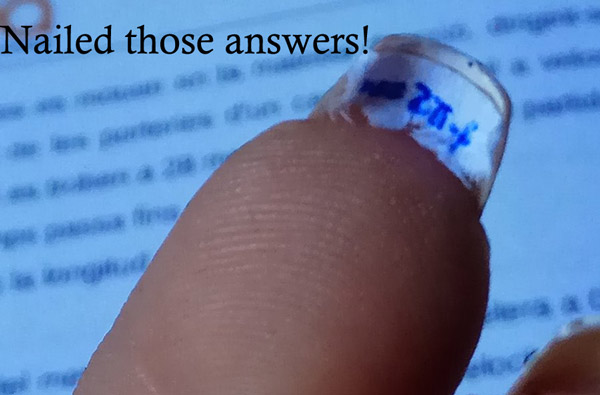 Finally A Manicure to Help You Pass That Grueling Exam
I remember back in my school days when we would have a marketing quiz every Friday to test our memory of specific industry terms. One enterprising student I was friends with figured out an amazing hack for getting the quiz answers right every time. Alan, ...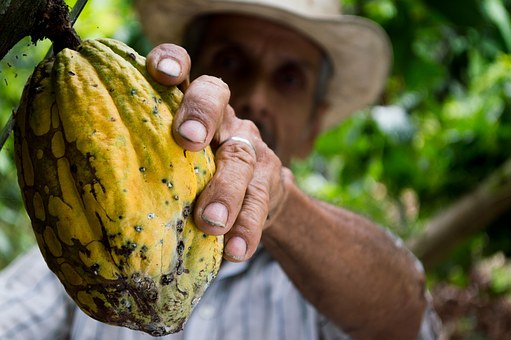 Why Spa Time Only Appeals to Women (Mostly)
When you stop by Binh's Nails in the Tamarack district of SE Edmonton, you will see solo women, as well as groups of ladies being pampered with pedicures and adorned with fantastic fingernail art. What is rare to see, though, are gentlemen enjoying ...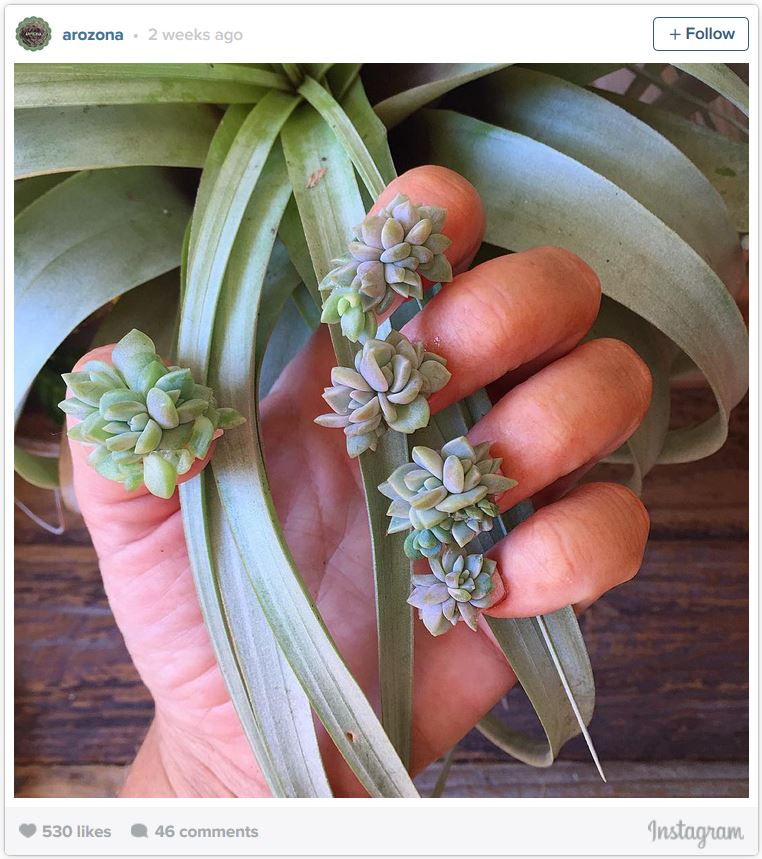 Is This the Strangest Manicure We've Seen Yet?
Never one to shy away from ground-breaking manicure design news, Binh's Nails (Tamarack) in Edmonton's east end has learned of the most cutting edge manicure style; the Succulent Manicure. Succulent? Isn't that like a big fat, juicy beef ...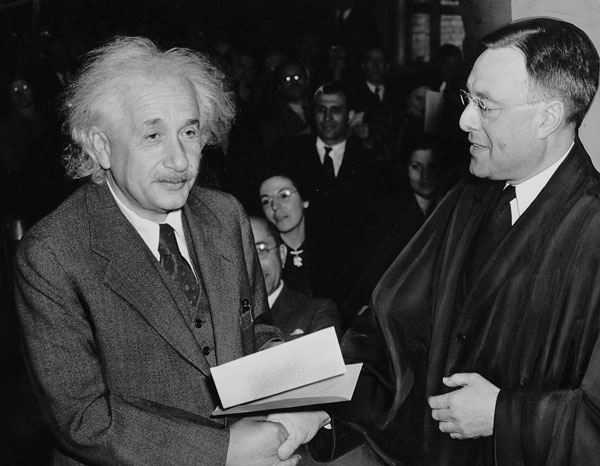 QUIZ TIME! Test Your Mani/Pedi IQ with Binh's Nails
So you think you are pretty smart about popular trends in manicures and pedicures in the media? Take this test to see just how much you know about our favourite nail styles and the people who wear them. The answers are at the bottom of the quiz. Remember, ...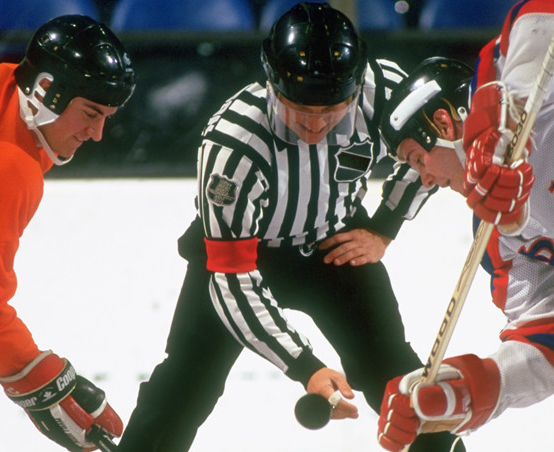 Putting the "Man" in "Manicure", NHL Style
He may be playing for the San Jose Sharks in the National Hockey League's Stanley Cup Championship but right-winger Joel Ward, a rugged all-Canadian boy from North York, Ontario knows there is always time for a manicure. Ward was spotted on the ...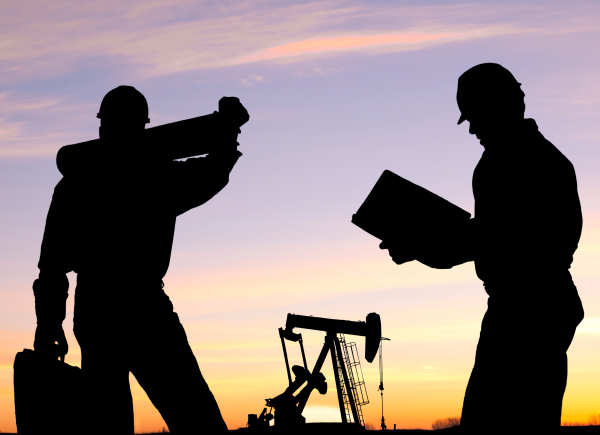 A Manicure Made for Alberta?
We Read It on Reddit According to a story on the In Style website,  there is a Reddit contributor who goes by the name of "Skelezombie" who is definitely not a bone head. She (at least we're guessing she's a she by the feminine ...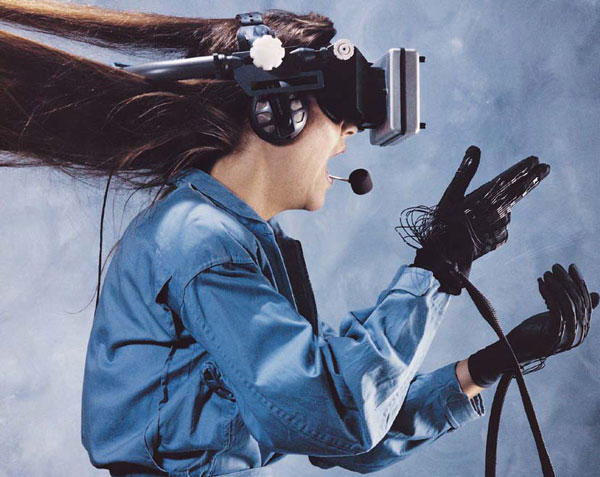 Introducing Nailbot - For When You Want R2D2 to Do Your Nails
(Binh's News) According to news website Inquirer.net, the newest wrinkle in the world of manicure is getting your nails done by a robot. The innovation, named "Nailbot" (what else would you call it?) was created by University of Chicago ...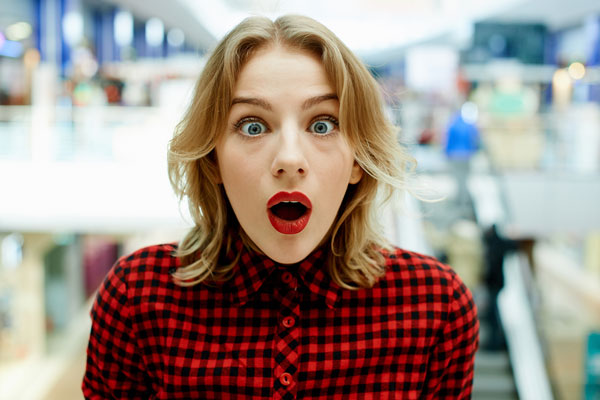 8 Over-the-Top Manicures That Will Make You Say "Huh?"
The aesthetic artisans at Binh's are always on the lookout for new and exciting fingernail fashion options now that traditional, conservative manicure trends have been turned upside down. We were excited; therefore, to encounter a webpage featuring ...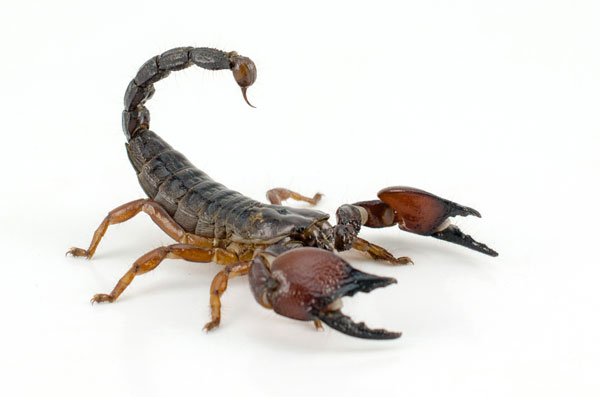 Killer Style, Are You Ready For A Scorpion Mani?
When Edmonton's Binh's Nails East featured a blog regarding the trending of "Werewolf Manis" in international style circles, we were certain this would be the most frightening manicure one could ever get. Having tufts of wild werewolf ...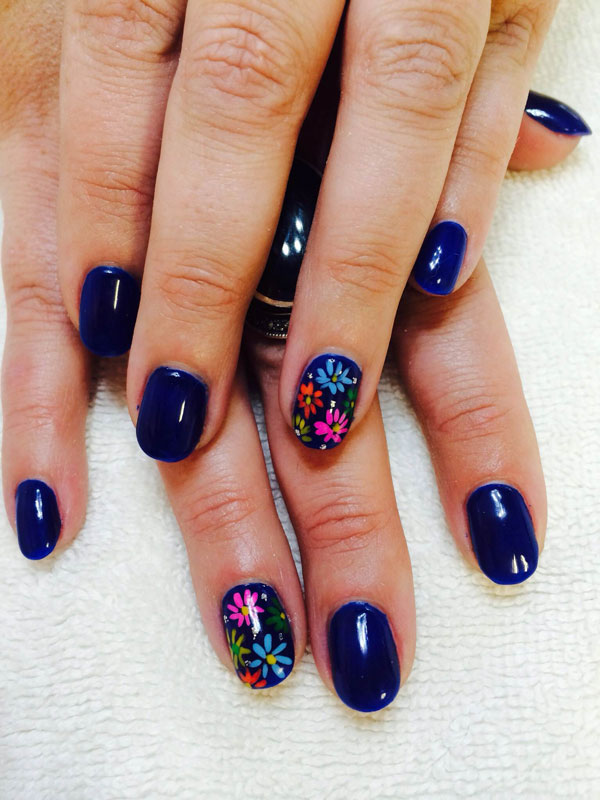 What Your Nail Polish Choice Says About Your Chakra
Looking for the right nail shade to tell the world what you're all about? The internet abounds with websites that describe what your nail shade selection symbolizes. Unfortunately, they often disagree. In some articles, red stands for violence and ...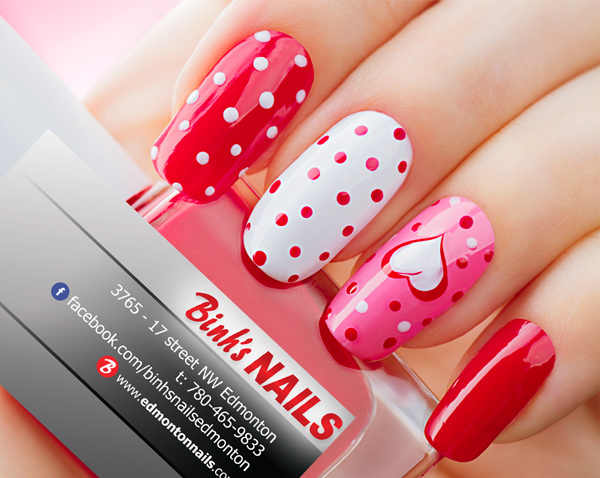 Print-A-Hint For Valentines with Binh's Salon on 17th
Valentines is coming up fast and you just know that lunkhead of a husband, boyfriend or whatever you call your significant other is going to let you down. Either he will disappoint you with a lame gift from his favorite national tire retailer or forget ...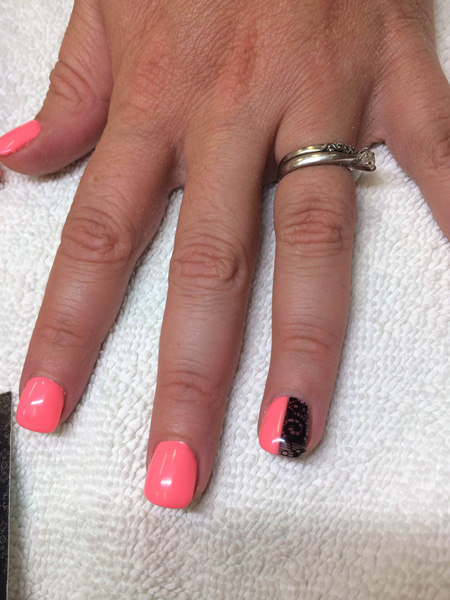 8 Great Hacks For Longer Lasting DIY Nails
We know some clients can't always get to Binh's for a professional manicure as often as they would like so we want to share some tips for the do-it-yourselfers among us. These suggestions may help keep your fingers looking fashionable between ...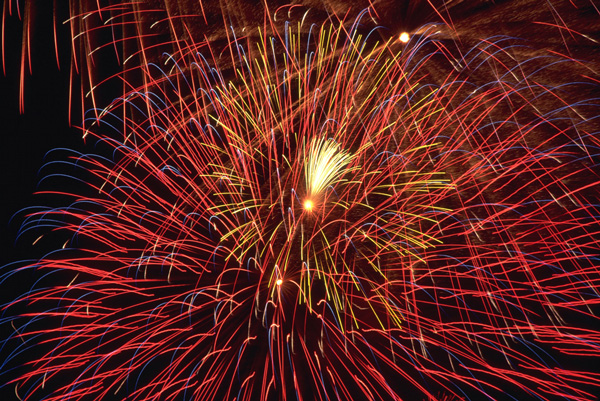 Terrific for 2016 - Manicure Magic for the New Year
It's a new year and a great opportunity to look at the manicure fads that are currently trending in the aesthetic industry. The creativity of these new styles, shades and procedures are often driven by new techniques from far off lands, as well ...