Binh's Nails East Quality Assurance Guarantee
If Not Thrilled With Our Work,
Please Tell Us!

If You Are Thrilled,

Please Tell EVERYONE!

Our creative professionals are passionate about your service satisfaction. If you are unhappy with the style for any reason, please let us know before you come to the till and we will make it right for you, even if it means removing the decorative elements that have been applied.

 
Free* Repairs For the First Week
Binh's Nails knows the Real World can be hard on nail enhancements such as gel polish and extensions. That is why we offer free repairs for a full week following your appointment. Simply make another appointment within that generous time-frame and we will recreate the style that was applied.
*If you decide to go with a different colour or alternate enhancements, new charges may be incurred.
Good Communication is the Key to Great Results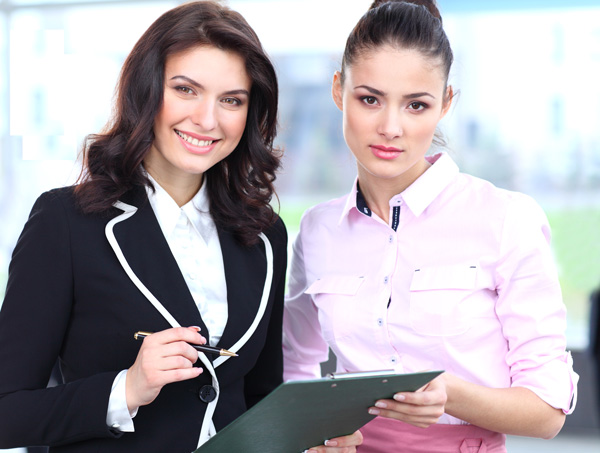 Binh's Nails style professionals need to know before they begin if the client has any specific sensitivities or allergies that may be affected by our procedures.  "Fore-warned is fore-armed" is our motto and is the best way to pro-actively provide a complication-free procedure every time. We believe in maximizing safety for our clients and staff by encouraging communication between stylist and client. By discussing any relevant concerns beforehand ensures your requested services are appropriate to your specific health status. We also reserve the right to refuse service if the health and safety of a customer or staff member may be compromised by any procedure or request.
No Pets Please
Although we love animals, too, we know a nail salon is no place for them. Some of our clients have animal allergies while others have fears. phobias or concerns about cleanliness. Please show consideration for our other clients by not bringing pets with you to your appointment.
Well Behaved Kids are Welcome
Binh's loves kids and hope to be their first manicure or pedicure providers. However, our clients require a peaceful atmosphere to optimize their salon experience so please ensure your children behave appropriately and are not left unattended during your visit.
As an added feature for enhancing our clientelle's safety and security, Binh's has implemented video monitoring of our premises.
Binh's Nail Styles