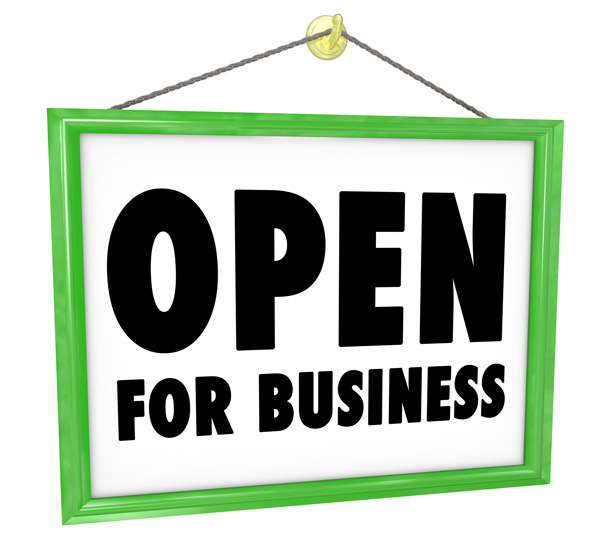 Nailed It - Binh's Nails East Now Open
Great New Nail Salon Opens South of Whitemud on 17 Street in edmonton
Wednesday, December 09, 2015
The long-awaited arrival of Binh's Nails on 17 Street in east Edmonton is an early Christmas gift for style-conscious modern women looking for professional manicure and pedicure services with a creative flair. Binh's offers a complete line of finger and toe effects in a palette of shades to create individual designs that will please every taste from classic to cutting edge.

Grace Zhang, owner of this Binh's Nails location, is excited about opening her doors to the new friends she will meet and serve, as well as the inspired creations she knows they will bring forward to her friendly staff. Grace has been a nail fashion artisan for many years and knows how important it is to keep up with the latest trends.

"At one time, manicurists were limited to simply trimming and applying the same colour selection on every nail, since anything else was simply unheard of," explained Grace. "Nowadays, however, your unique look is only limited by your creativity and willingness to push the style envelope."
Grace was referring to the panorama of options available from Binh's for beautifying hands and feet, which includes nail sculpting, gel applications, three dimensional (3D) flourishes, and other innovative style choices. Mix and match your nail shape, from almond to claw to squared and beyond, with a different colour/design combination for every nail. Individualize with jeweled decorative elements, floral features, glitter and so much more to create a look that is truly your own.

"Our goal at Binh's is to provide the best pampering experience possible to achieve a unique style for every one of our clients," explained Grace. "As much as you will enjoy the artistry at your fingertips when you walk out the door, we hope that will be matched by the relaxing, yet invigorating beautifying processes inside."

Grace would like to invite everyone to her Grand Opening and has many offers and specials to mark this momentous occasion.  For more information on the celebration, feel free to call Grace at 780-465-9833 and tell her how she and her capable, creative staff can bring your style ideas to reality.
Binh's Nail Styles