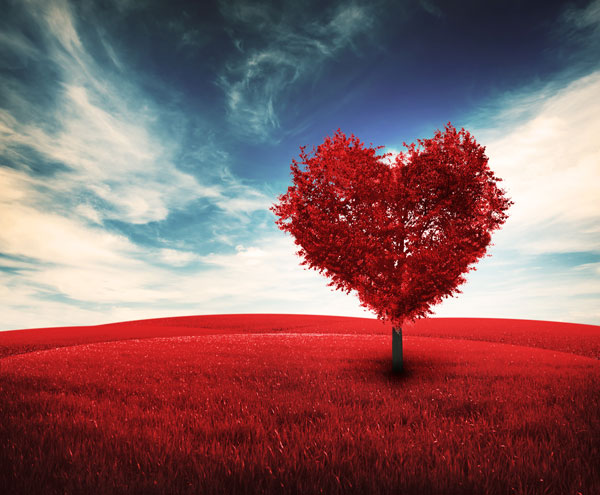 Binh's is "Alberta Strong" With A Free Nail Design for Fire Evacuees
Help from the Heart
Thursday, May 12, 2016
Like many Albertans watching the horror of the destructive power of the Fort McMurray fire, the caring folks at Binh's Nails in Edmonton's east end wanted to do something to help. As a result, the popular pedi emporium is offering a free nail design to anyone who has had to flee their home, when they come in for a manicure or pedicure.
How Binh's Hopes to Help
"At Binh's, we are aware that considerations of family, food, shelter and other basics of life obviously take precedent over taking time out for a spa treatment," Binh's owner, Grace Zhang explained, "But once the essentials have been looked after, people need to heal mentally. We are hoping a relaxing interval at our shop will help in that regard."
What a Mani Will Do for the Many
It is well-documented that manicure and pedicure treatments have a host of healthy and therapeutic benefits associated with them. There are numerous articles written on the subject, including this piece from the Health and Style Institute. There is little doubt the evacuees could use these benefits more than ever and having a free custom-designed style as part of the procedure would be the topping on the cake.
Return to Routine; Where Healing May Begin
Additionally, once the fire-fleeing victims have been temporarily resettled, many face the challenge of too much time on their hands as their regular work and home lives have been put on hold. Providing the prospect of a little "me time" to look forward to, for the adversely affected, is both right and proper. As well, returning people to their idea of "normal" is essential for natural disaster victims. For many folks, especially women, regular fingernail fashion maintenance is as much a part of their usual routine as grocery shopping and styling their hair. Getting a spirit-lifting nail design at no charge will round out the whole mani/pedi experience.
A Little "Normal" in a World Turned Upside Down
"If you are one of the unfortunate Fort McMurray residents who were evacuated, give Binh's a call at 780-465-9833," said Grace. "We will book an appointment which may act as an oasis of relaxation amid your emotional tumoil. Let us give you a taste of what we do best; creating unique and lovely nail art. We feel it's the least we can do for our fellow Albertans."
You may also wish to check out this Binh's blog which celebrates a manicure design that would be perfect for the oilpatch.
Binh's Nail Styles