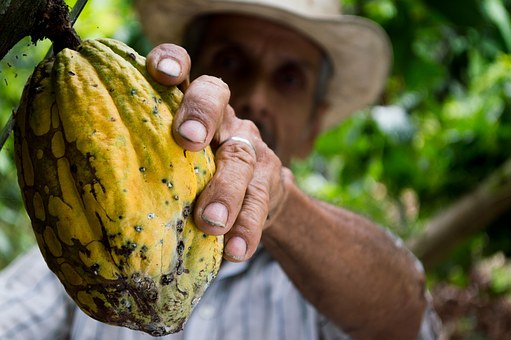 Why Spa Time Only Appeals to Women (Mostly)
When you stop by Binh's Nails in the Tamarack district of SE Edmonton, you will see solo women, as well as groups of ladies being pampered with pedicures and adorned with fantastic fingernail art. What is rare to see, though, are gentlemen enjoying ...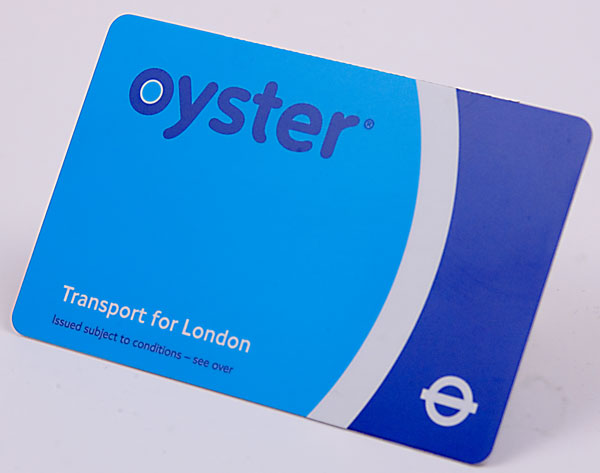 A New Use For Your Mani You Would Never Guess!
Getting a manicure is a relaxing oasis of calm and caring in the midst of a turbulent day.  A great-looking manicure can give your spirits a lift while providing much-needed attention for essential nail health. Now, however, a manicure has been designed ...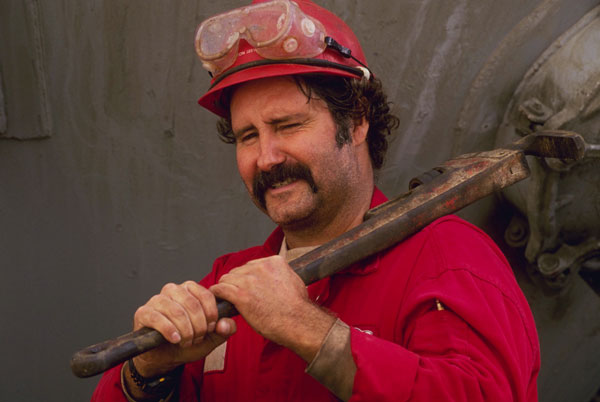 Why Mechanics are Now Offering Manicures
Imagine going to the garage down the street to get work done on your car and being able to get work done on your fingernails at the same time.  Forget your exhaust manifold, we're talking exhaustive manicure! Believe it or not, this new service ...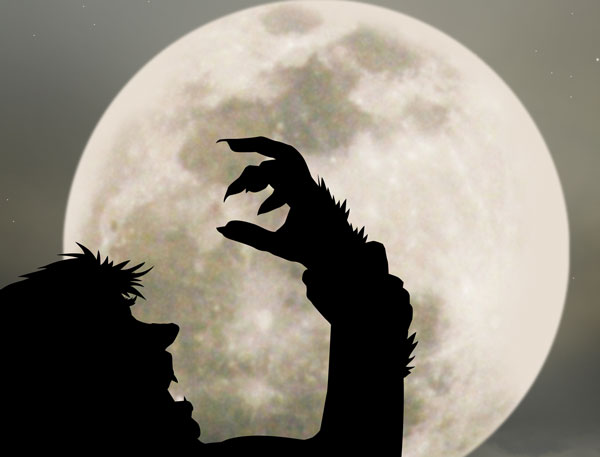 Werewolf Nails Not Designed for Real Life
There are some fashion fads that appear to be designed for maximum effect but not for daily use. Six-inch stiletto heels are a perfect example of trading all day practicality for the sudden impact of a stunning style. As effective as they are for turning ...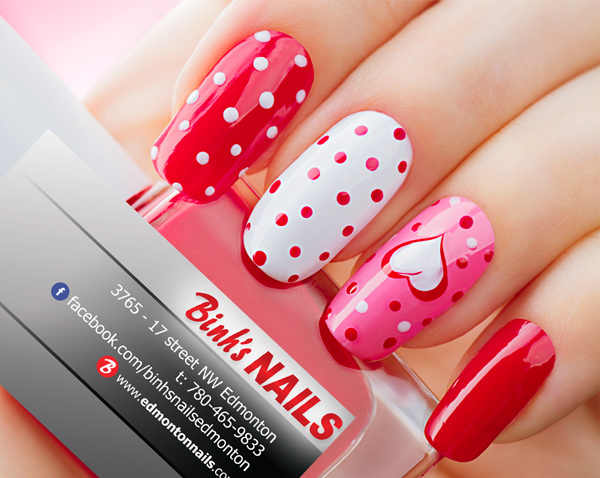 Print-A-Hint For Valentines with Binh's Salon on 17th
Valentines is coming up fast and you just know that lunkhead of a husband, boyfriend or whatever you call your significant other is going to let you down. Either he will disappoint you with a lame gift from his favorite national tire retailer or forget ...