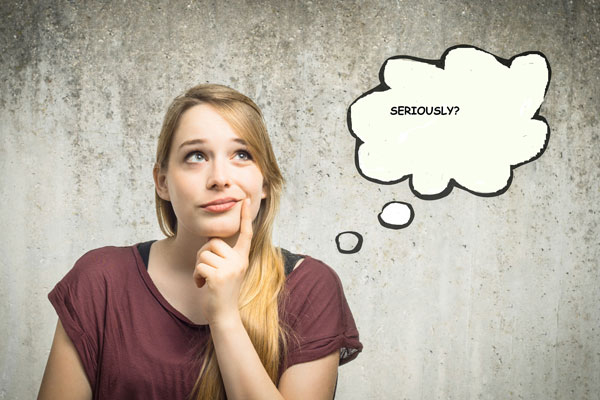 What Do Kim Kardassian and KFC Have in Common?
Would you believe they are both the latest manicure fashion?
Tuesday, May 17, 2016
What Are Kimojis? The Answer May Be Right At Your Fingertips
What began as an Internet app that went viral, Kim Kardashian's "Kimojis" are now available as a decal for your fingernails, for use during your next manicure. For those not in the know, "Kimojis" are like "emojis"; those web-based emotion symbols like the happy or sad faces you can include with your Facebook posts. Kimojis, however, feature tiny stylized images of all things Kim Kardashian.
From "Bae" to Buttocks
The Kimojis, which can be viewed here,  with another selection here,  feature such images as Kim's iconic posterior, a cartoonish Kim face with a giant tear on her cheek, Kim with a finger to her lips and a lipstick-laden Kim-kiss among others. There are also text-only Kimojis with words near and dear to Kim, such as "BAE" and "LIT"
Following Her Own Trend
When Ms. Kardashian discovered her Kimojis were being used to decorate the fingernails of her fans, she followed suit by having celebrity nail artists Britney Tokyo paint original versions of the symbols on Kim's own nails. You can even learn to do your own Kimoji manicure by following Ms Tokyo's step-by-step instructions available here.
Is This Only the Beginning?
It is rumoured that Kim's sister-in-law-to-be, Blac Chyna, is also following suit with a line of Chymogis. What's next is anybody's guess; Jimogies using Star Trek's Captain Kirk's face? How about Slimogis for folks with skinny fingers? All we can say is, "Oh, jeez, these celebrity emojis are going to get overdone."
"To Infinite Emojis and Beyond!"
If you think having the faces of your favourite stars on your fingers is the ultimate, all we can say is, you ain't seen nuthin yet. Despite sounding like some kind of April Fools prank, the folks that brought you Kentucky Fried Chicken are creating nail polish products that are actually edible. The polish is available in either "spicy" or their original KFC flavour although, sadly, will only be available in Hong Kong. The Teen Vogue story with pics of the "finger lickin' good" polish can be seen here.
Binh's Nail Styles